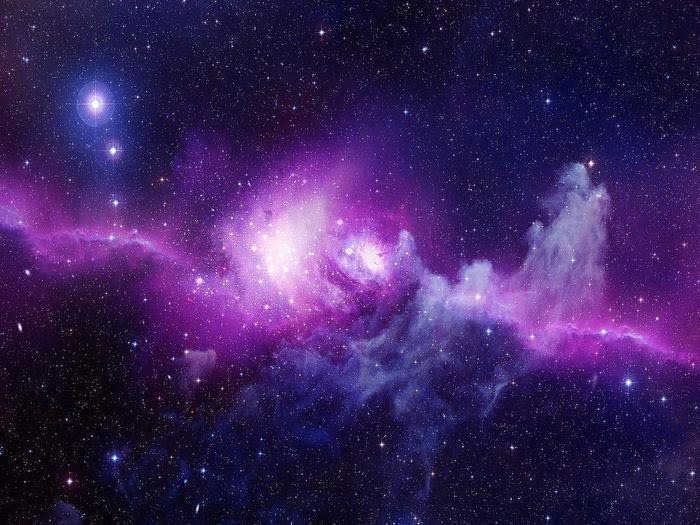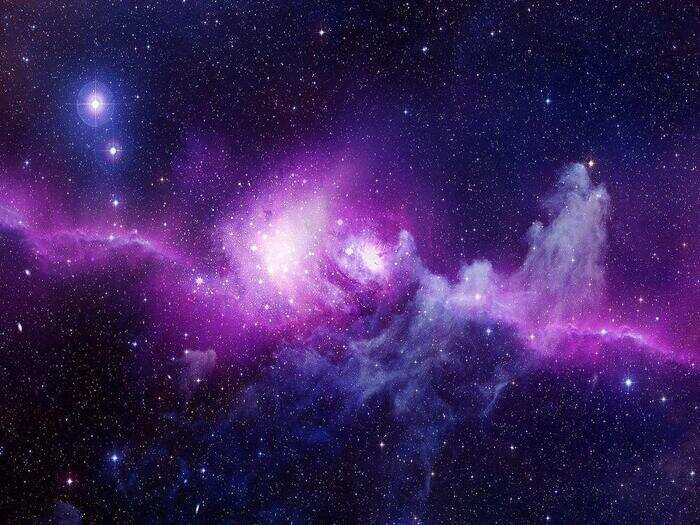 1. Bitcoin exchange trading drops by 90%
What's the news?
Trading on bitcoin exchanges in India has dropped as much as 90% in the last two months as regulatory concerns lead to uncertainty about the cryptocurrency that is not yet regarded as legal tender in the country.
Even though the Reserve Bank of India (RBI) has not mandated the closure of any accounts, Indian banks are tightening the noose on two fronts: shutting bitcoin exchange accounts and restricting customers transacting in cryptocurrencies. This has led to reduced transactions on bitcoin exchanges, mirroring a global trend.
How do banks figure in this situation?
In India, most banks including the country's largest public sector bank State Bank of India and large private sector banks such as HDFC Bank, Kotak Mahindra Bank, Citibank and ICICI Bank have suspended trading accounts of bitcoin exchanges.
In addition, HDFC Bank and Citibank have sent out notifications to customers stating that credit, debit and prepaid cards issued by them cannot be used to purchase or trade in cryptocurrencies like bitcoins.
Globally, banks like JP Morgan Chase, Bank of America and Citigroup halted the purchase of cryptocurrencies in February on credit cards fearing defaults on repayments due to the dropping value of the virtual money.
Bitcoin industry executives argue that the stance taken by the banks is "disruptive".
2. Will Xiaomi disrupt the television market?
What's the news?
Xiaomi's entry into the segment with TVs priced at as much as half that of the top three — LG, Samsung, and Sony — has taken the market by surprise over the past few weeks. The leaders don't yet have a strategy to counter the Chinese company's disruptive pricing, four senior industry executives said.
In less than a month of its foray into televisions, Xiaomi has launched 32-inch, 43-inch, and 55-inch models — sizes that together account for 80% of the total television market by volume.
Will the company be able to replicate its success in phones?
The top three brands are hoping that the Chinese company won't be as successful in TVs as the business calls for sales and servicing strategies that differ from those for handsets.
Replacement rates for television are lower than that for smartphones. The total cost of ownership is also a key factor, including having the ability to service products at customer sites across a wide geography.
3. Reliance Jio on a high
What's the news?
Reliance Jio Infocomm has reported a strong 21.3% sequential jump in adjusted gross revenue, or AGR, (including national long distance, or NLD, revenue) to Rs 5,300 crore in the third quarter ended December, while the Big 3 incumbents have posted on-quarter falls, stung by continuing competition from the 4G entrant.
What about the other players?
Contrary to Jio's strong AGR surge, Bharti Airtel's AGR (including NLD revenue) fell 8.1% on-quarter to Rs 10,700 crore, while Vodafone India and Idea Cellular's fell 6.9% and 7.2% sequentially to Rs 7,000 crore and Rs 5,700 crore, respectively, brokerage ICICI Securities said, analysing financial data put out by Trai.
Despite Jio's strong numbers, overall "telecom industry AGR (including NLD revenue) fell 8.6% on-quarter to Rs 34,600 crore on higher competitive intensity," ICICI Securities said.
4. Nokia maker looks to double down on key markets
What's the news?
HMD Global, the Finnish maker of Nokia-branded feature phones and smartphones, is doubling down on key markets, including India to aggressively expand its market share by investing heavily in retail expansion, marketing, and new devices.
India is already among the company's top three markets by revenue, if not the first, and the immediate goal is to be among the top five handset players in the country by the end of this year, CEO Florian Seiche told ET.
What's the roadmap?
A key to market share growth will be the launch of the company's 4G feature phone, Nokia 8110, in May, in partnership with an operator. HMD Global plans to launch the 4G feature phone in collaboration with a telecom operator in May, which will pit it directly against RIL'S JioPhone.
Beginning next month, the company plans to launch Nokia 8 Sirocco, Nokia 7 Plus, new Nokia 6 and Nokia 1 handsets in India.
The company has already started discussions with manufacturing partner Foxconn to ramp up its manufacturing in the country for existing and new smartphone and feature phones. The company is also making efforts to increase its retail presence by 10%, from 110,000 stores through 510 distributors currently.
["Source-economictimes"]