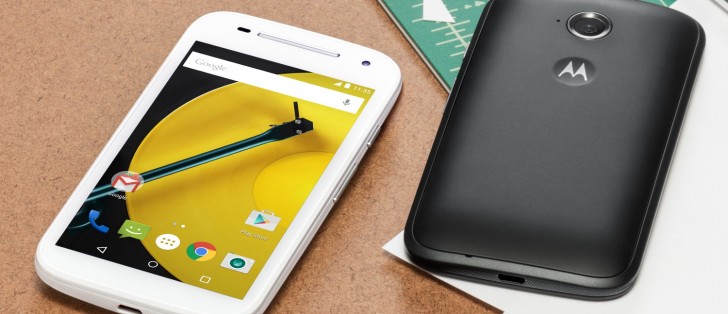 Motorola just dropped the list of devices that will be getting the Android 6.0 Marshmallow update. It included phones such as the Moto X 2nd and 3rd gen, Moto G 2nd and 3rd gen, Droid Turbo/Moto MAXX/Moto Turbo, and unsurprisingly the Nexus 6.
But if you looked closely you'd notice that the Moto E 2nd Gen, launched a mere eight months ago, is not part of the list. Somehow, a device so new, and launched on the promise of keeping the phone up to date, won't be getting a major update released within a year of its launch.
But that's not all. The carrier versions of the Moto X 2nd Gen will also not be getting the update. This includes the AT&T and the Verizon models, that too weren't released a long time ago. Not to mention the carrier unlocked version of the same phone getting the update.
Motorola sure has some explaining to do.
["source-gsmarena"]