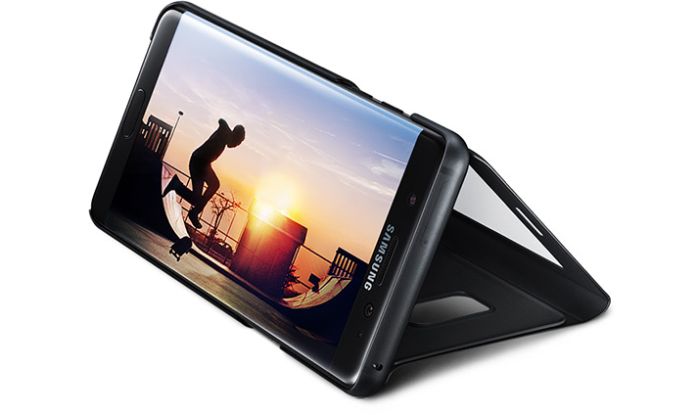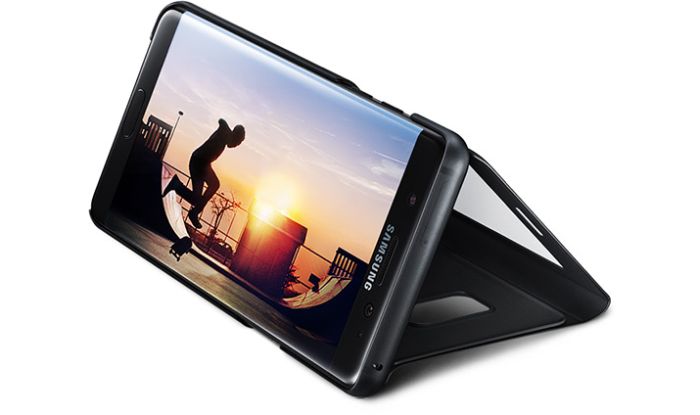 In recent years, India has become one of the biggest market or Chinese manufacturers and apparently, these smartphone makers have been well accepted with Indian consumers. Samsung and Xiaomi along with few other Chinese tech majors have been able to cater Indian consumers exactly the way it needs to be treated. While Samsung did have an unsuccessful year with ill-fated Galaxy Note 7, the company has still managed to hold grounds with its other devices. Xiaomi, on the other hand is comparatively a fresh brand in India. The 'Apple' of China has also managed to write a successful story in the year 2016, with devices like Redmi Note 3, Redmi 3s Prime. This growing loyalist base of Chinese manufactures have taken a toll on India smartphone makers.
According to a report by Canalys, in Q4 2016, Indian smart phone sellers have been pushed out of the top five positions as Chinese vendors continues a strong market share with extremely price-competitive devices. Local vendors also had to face the hit by demonetization of Rs 1000 and Rs 500 currency notes in India. Rushabh Doshi, an analyst at Canalys suggests that 'local brands' in India took a major hit on their market share due to a slowdown in consumer expenditure caused by Demonetization. Doshi further added, "in Q4 2015, Micromax, Intex and Lava took second, third and fifth place, accounting for almost 30% of the market. One year on and all three vendors have dropped out of the top five, with their collective share falling to around 11%."
Samsung does hold a strong connection with it loyalist, courtesy being much more tenured here compared to Xiaomi. Samsung is leading the market share with 22 percent and around 6.2 million units sold in Q4, 2016. However, in the corresponding quarter of 2015, it held a market share of 25 percent. Ever since Xiaomi has made its debut in Indian market, the company has been harping on their best strategy for Indian market, offering top the class specification in an affordable price range. Xiaomi has also been able to lift of perks with their manufacturing units in India as it reached the 3.0-million-unit mark, growing by more than 230% year onz year.
(ALSO READ: Trump Immigration Ban: 'Proudly made in America by immigrants', reads Twitter's streaming app Periscope)
Lenovo slipped to fourth with just under 2.6 million units shipped, followed by Vivo, which shipped just over 2 million smart phones. Research Analyst Lucio Chen credits Opps's intensiaaaaave brand building, sponsorship in TV shows, T20 cricket and signing up Bollywood actors Hrithik Roshan and Sonam Kapur to build property. "Beyond sponsorships, Oppo has also driven strong channel expansion activities, investing in channel marketing initiatives and securing vital shelf space with local mobile retailers. While this is a capital-intensive approach, the significance of building a brand in India cannot be underestimated.",
Published Date: January 31, 2017 8:02 PM IST | Updated Date: January 31, 2017 8:06 PM IST
["source-ndtv"]