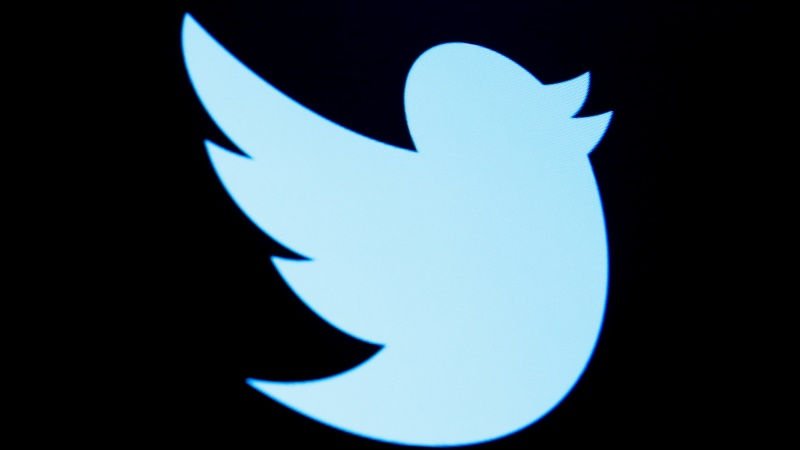 HIGHLIGHTS
Social sites like Twitter can provide enough information about mishaps
Researchers have demoed the ability of social media to alert responders
Terms such as 'power,' 'outage,' 'electri,' and 'utility' were analysed
Twitter and other social media platforms can help track natural disasters in real time and alert first responders of the areas that need urgent aid, scientists say.
With over 500 million tweets sent every single day, new research is investigating innovative ways to use that data to help communities respond during unexpected catastrophes.
While local governments and relief organisations can measure a community's ability to respond to a disaster or measuring its impacts after, they can not monitor the effects in real time.
Researchers from the Pennsylvania State University in the US demonstrated the ability of social media to alert first responders.
They compared tweets sent out during Hurricane Sandy, one of the deadliest hurricanes to ever hit the US, and the corresponding power outage information provided after the incident by utility companies in New York, New Jersey, and Pennsylvania.
By comparing the information drawn from the power grid and the human chatter from over 10 million relevant posts on Twitter, the team was able to create a system for event detection.
Then, by isolating tweets with the terms 'power,' 'outage,' 'electri,' and 'utility,' the posts were organised by hour and compared to the outage reports in the same timeframe.
The two data sets were found to have a moderate-to-strong correlation, and the team believes it is possible that Twitter was able to report power outages more quickly.
Previous academic research in the domain has primarily been before and after disastrous events.
"We were able to show these two data points actually relate to one another," said Nick Lalone, doctoral student and the principal investigator of the study published in the journal Sustainable and Resilient Infrastructure.
"The goal of this research is to demonstrate that if the data stream changes, you can see what just happened. It would result in a real-time monitoring system," said Lalone.
["Source-gadgets.ndtv"]